Marcus Powlowski
Your Liberal Candidate For
Thunder Bay–Rainy River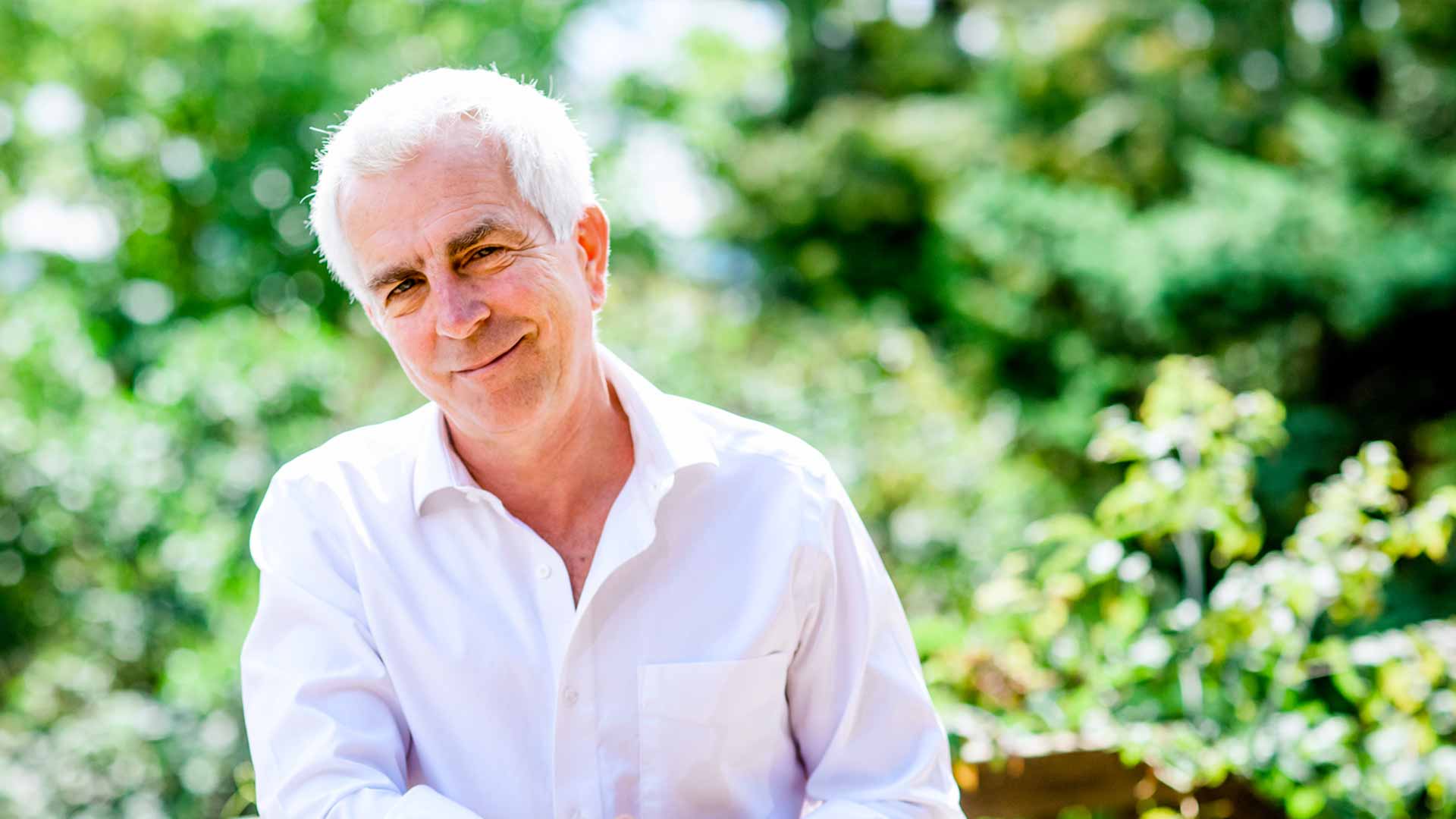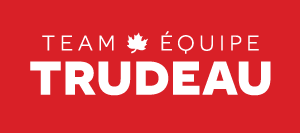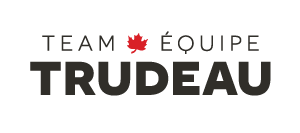 Marcus Powlowski, working hard for you in

Thunder Bay–Rainy River
Marcus is a Physician in the Emergency Room at Thunder Bay Regional Health Science Centre. In addition to being a medical doctor, he has two law degrees- LL.B, LL.M from the universities of Toronto and Georgetown, respectively.
He also attended Harvard University and obtained a Masters of Public Health in Health Law and Policy.
Born in Fort William 59 years ago, Marcus has deep roots in Thunder Bay. His grandmother (Baba) ran Annie's Confectionary on East Brock Street for over 60 years. His grandfather Michael at one time repaired shoes on Simpson St and later became a lineman on the CPR. His parents Peter and Elizabeth owned and operated Strawberry Hill Workshop in Kaministiquia.
Marcus worked as a doctor for two years in northern First Nations communities, and for seven years practicing medicine in several developing countries in Africa and Oceania.
For several years, he worked as a consultant in health legislation for the World Health Organization. More recently Marcus has worked, periodically, as a lecturer at Lakehead University (Faculties of Law, Medicine, and Arts and Science) and the University of San Francisco. He continues to do volunteer work on a medical project in Ethiopia. He is married with five children.
Marcus believes that his breadth of education and life experience allows him a unique perspective on the issues most important to the people of Thunder Bay—Rainy River.
Marcus will pursue effectiveness in health care, climate action, efficiency in government, job creation/ poverty alleviation schemes with an added focus on Indigenous communities, and the betterment of all people.
When not practicing medicine, Marcus enjoys watching a hockey game (especially when his kids are playing!). 
Donate to Marcus's Campaign